Main content starts here, tab to start navigating
Sunday Supper Wine Dinners
At Marla Bakery we have always felt that this IS our most favorite way to cook, bake, and present dishes to every group of Sunday Supper Wine Dinner attendees!
We are so excited to be partnering with Miracle Plum to both curate wine pairings and lend a space for this years Sunday Supper Wine Dinners.
We can not wait to have you join us!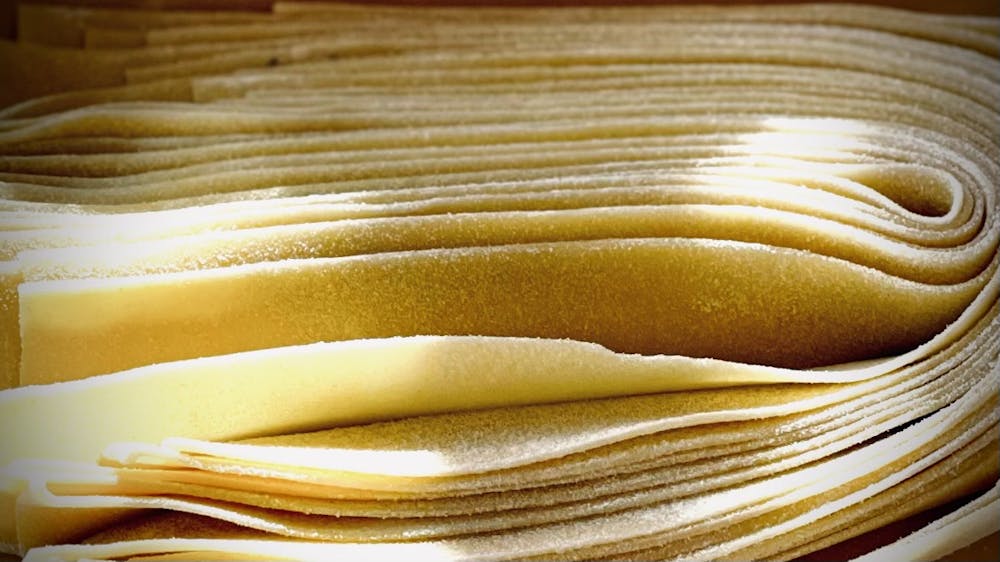 SUNDAY SUPPER WINE DINNERS
Gems grow inside of the earth. Coveted. When they do stick out, above the ground, letting themselves been seen by the above-the-ground world-they are in such whimsical, tucked away places...land untouched by most feet, off the heavily beaten path. It is easy, sometimes, to only notice the big, the loud, the known. The Common.

In a jazz band, it is normal to focus on the trumpet player. The solo's & high notes. Often only appreciated by a trained ear, or an observant listener, are the bass players who are holding it down. Who keep things steady, consistent. Who are committed.

The space between the notes, is what allows for music.

Well known wines are fantastic. There are reasons why classics have made themselves a spot under the spot light. We know the Super Tuscans, Brunellos, Barbaras and Chiantis.

It takes a lot of dedication and authenticity to grow grapes and produce wines that are overlooked, largely unknown, who receive not nearly enough praise nor attention. The humility. The honor that persists through centuries, to continue their practice as they were taught by those who came before. For the enjoyment of the practice, not the profit of the product. Commitment to the craft.

This Sunday Supper is for the 5th generation Sicilian family growing Nerello Mascalese on the volcanic slopes of Mount Etna. For California vintners like Mick, Danae, George and Linda Unti who brought and grafted Italian varietals like Vermentino, Fiano and Sangiovese to the Dry Creek Valley in the early 90s and continue to harvest integral and complex examples of quality wine.

Please joins for our next Sunday Supper on August 21, 2022. Click the link in our bio to purchase tickets NOW!

THE ITALIAN WINE
(BUT NOT THOSE ITALIAN WINES)
SUNDAY SUPPER!

AUGUST 21, 2022
5PM-9PM

5 Course with Wine Pairings