Main content starts here, tab to start navigating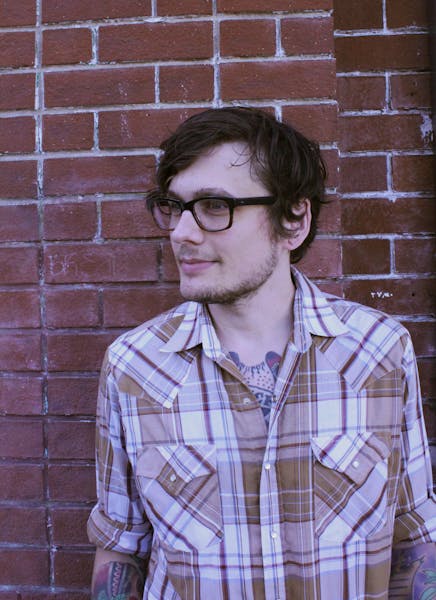 Sean Ehland
Head of Bread / Partner
Born and raised in Pittsburgh Pennsylvania, Ehland graduated from the Pennsylvania Culinary Institute in 2005. Working with the Big Burrito Group, he held a Sous Chef position at several of the group's locations before taking the Executive Chef position at Kaya in 2009. Ehland gained the attention of the James Beard Foundation in 2008, with a long list nomination for Rising Star. In spring of 2011, Ehland left for Denmark. Spending time in the kitchens of Noma and Castle Dragsholm Slot. In fall of 2011, he landed in Charleston, South Carolina to work at McCrady's. By 2012, He had taken over as Pastry Chef.
Ehland Moved to San Francisco in mid 2014, to head up the pastry of the soon to open Aster. During construction of Aster, Ehland worked as a bread baker for Marla Bakery. A mentorship in bread from Amy Brown helped shape his future as a bread baker. During his time at Aster, the restaurant had received a Michelin Star in 2016.
In the fall of 2017, Ehland decided to focus on bread more exclusively. He returned to Marla Bakery alongside of close friends Amy Brown and Joe Wolf.